Sometimes we get so caught up with the hustle and bustle of work, and don't take time off for ourselves and family. Taking time off to relax and spending time with your loved ones is important, and what better way to do so over than over a good cup of coffee and a delicious meal? We have put together a list of four popular cafés to visit in and around Durban for you to catch up and spend some quality time with your family.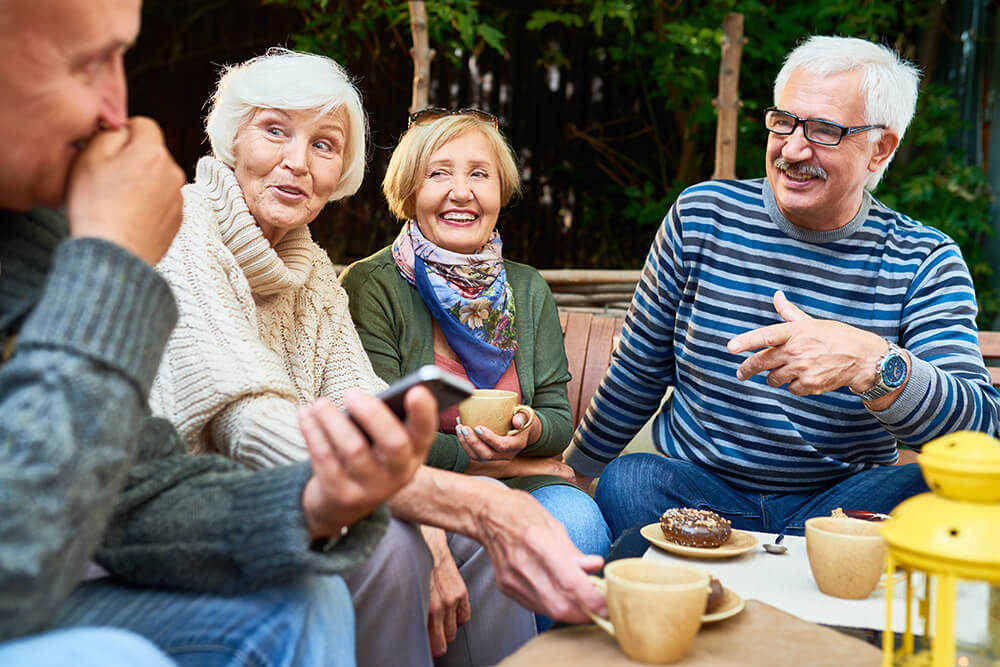 1. AFRICAN ROOTS COFFEE
Rooted in the heart of Umhlanga is one of our favourite coffee spots to visit - African Roots Coffee Café. The Café has some of the finest blends of coffee to choose from. They have a breakfast and lunch menu, including delicious quiches, freshly baked croissants, fruits and poached eggs. Did we mention that they also serve desserts? You have to try their homemade New York style baked cheesecake. It is divine and one of the best we have ever tasted. You can thank us later! African Roots Café is the perfect place to spend quality time on Saturday or Sunday morning with your friends, family and loved ones.
Location: The Pearls, Umhlanga, Durban.
Address: 6-8 Lagoon Dr, Umhlanga Durban.
Trading hours: Mon – Fri 7am – 6pm & Sat – Sun 7am – 6pm
Bookings: 087 941 4591
2. MAKARANGA GARDEN LODGE
If you are looking to take a drive to Kloof for the day, we have the perfect place for you to visit. Makaranga Garden Lodge is one of our favourite places to visit in Kloof. Guests can either have lunch at the deli or enjoy a beautiful picnic in the Gardens with friends and family. The deli offers all guests a fresh and crisp breakfast and lunch menu which includes: freshly baked croissants, breads, pastries, bacon and egg, gourmet burgers, pizza, fresh salads and delightful blends of coffee and tea. Makaranga is a tranquil and peaceful place to spend the day and enjoy a delicious homemade meal.
Location: Kloof, Durban.
Address: 1A Igwababa Rd, Kloof, Durban
Bookings: info@makaranga.com & 031 764 6616
3. MAYFAIR CAFÉ
If you want to keep it local, we have the ideal spot for you. Mayfair Café in Durban North is the perfect place for you to visit for a breakfast or lunch feast with your family. The menu includes: classic breakfasts, gourmet toasted sandwiches, green salads, and a range of coffees and teas to try out, paired with their divine homemade baked cakes. Our favourite has to be their toasted sandwiches and homemade cakes as they definitely hit the spot for us!
Location: Durban, North.
Address: Woolworths Centre, Mackeurtan Ave, Durban North.
Trading hours: Mon – Sun 7am – 4:30pm
Bookings: 031 563 2599