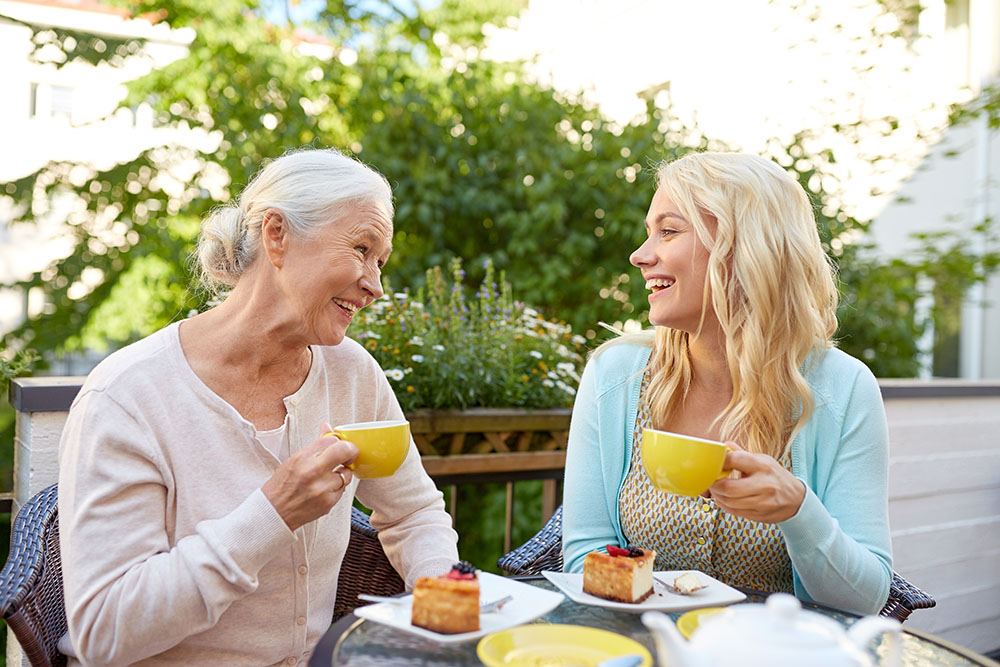 The weather is warming up - perfect for outdoor activities and family time! We've got a few simple ideas if you want to get out and about with your loved ones this summertime.

A stroll on the Promenade
The magnificent Durban Beachfront Promenade stretches miles along our beautiful coast, offering terrific sights and sounds of our marine environment. If you have a keen eye, you may even catch a glimpse of a whale or dolphin. An amble along this scenic pathway does wonders for the body and mind, and it's a lovely destination for the whole family. Kiddies can cycle or skate, and there are plenty of spots to sit down for a bite to eat or a coffee break.

Meander through the Mangroves
The Beachwood Mangroves Reserve encases a fascinating ecosystem right on our doorstep. Not only is it fun for kiddies, but there's loads to take in no matter your age. The area is rich in birdlife with lots going on if you look closely, but the most impressive attraction is the abundance of crabs. Find a delicious looking yellow leaf and throw it near the entrance to one's home, and he may just scuttle out and snap it up, hopefully before a stealthy neighbour beats him to it.

A Nursery Tea Party
There are lush leafy nursery tea gardens all around Durban that make ideal settings for family catch-ups. Most have areas to keep little ones entertained while you chat amongst the foliage. Picking out a new houseplant with your grandchild can offer an opportunity to bond as well as give you a constant reminder of the cherished moment. Pretty flowers and floral fragrances are always a great pick-me-up.
We hope you find some inspiration in these ideas to get outdoors, get some fresh air and enjoy a bit of family time this summer.