1. Keep Your Body Moving
Nothing beats the winter blues like a little exercise. Whether you enjoy yoga, tai chi, or a morning workout at the gym, keeping your body moving throughout the day is proven to increase your levels of serotonin, which are responsible for your happy hormones. There are loads of fun ways to keep get moving, whether it's playing with grandchildren or taking a stroll around the garden, your mind and body will thank you.
2. Reading
Brew yourself a nice hot cup of tea, get out your woolly socks, throw on a blanket and grab your favourite book off the shelf. It's time to take our minds out of this world! Whether you're into classic fiction or something more factual and inspiring, a good book will leave your mind feeling enriched and invigorated.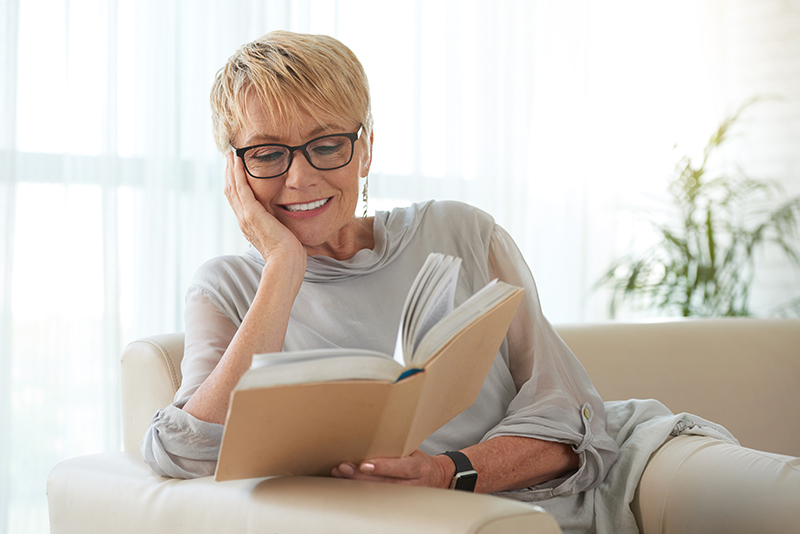 3. Baking
It's time to get the baking gear out and fill up those cookie jars! Get creative with your favourite cookie dough and gingerbread recipes. Try out a couple of new designs using chocolate chips, sprinkles, and icing; just get those creative juices flowing. There's a ton of fun to be whipped up in the kitchen this winter. Worried about packing on the winter weight? Try out the healthy banana bread recipe in this YouTube video!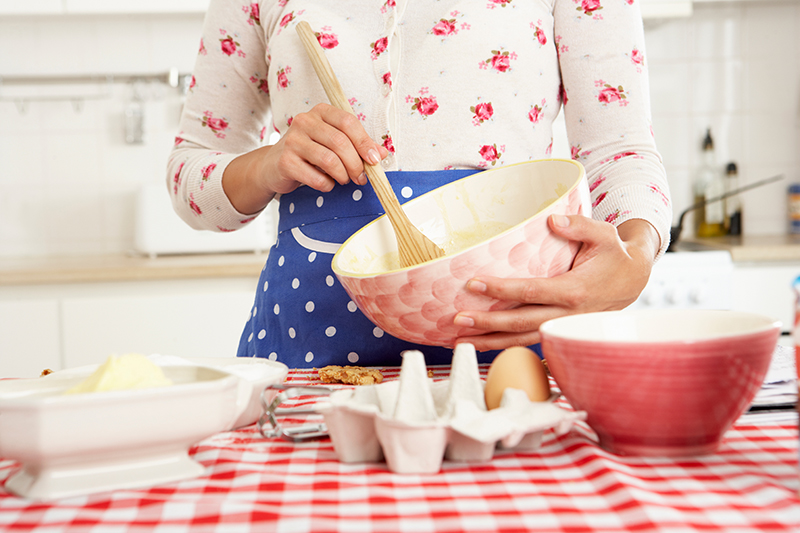 4. Knitting and Crocheting
Looking for a more constructive way to pass the time? Why not create something for yourself or a loved one to snuggle with this season? Knitting and crocheting are known to provide a great sense of accomplishment. These activities also help reduce stress, and lower depression, and are also known to have many health benefits such as improving memory and thwarting arthritis.
We hope these mood-boosting activities keep you busy and inspired to bust those pesky winter blues!