Selfless acts can be as simple as giving someone a kind smile or holding the door open for a stranger. However you choose to spend your 67 minutes on this day, all that matters is that you made someone else's day a little brighter! Here are some simple ideas of how you can give back on Mandela Day.
Turn The Page
If you're an avid reader or just subscribe to too many magazines, Mandela Day is a great opportunity to donate any books and magazines you no longer need. Consider spending your 67 minutes sorting through those piles that have been sitting around for too long. There are countless schools, churches, hospitals, and charities that are always looking for reading material.

Get Down To The Knitty Gritty
Help take the winter blues away by knitting someone a scarf or blanket. Not much feels more rewarding than taking the time to handmake an item for someone in need. And, to know that someone took the time to make something unique and special must be so heartwarming for the receiver too.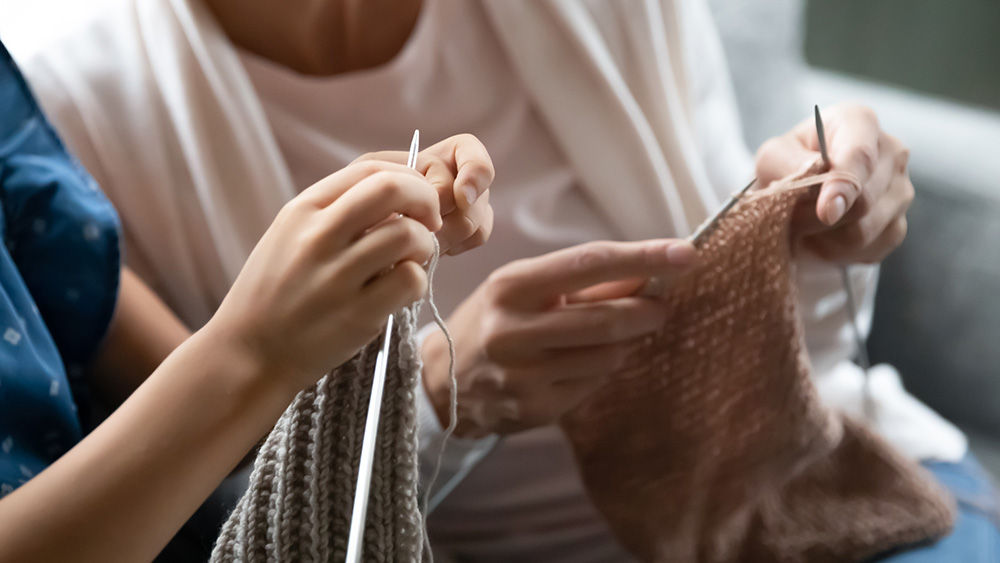 Make A Meal Of It
Adding a few extra items to your grocery basket is a very simple way to make a difference. You don't have to go all out, but a few basic items such as rice, beans and tinned food will go a long way for people in need. You could even get a few friends together and make sandwiches for a local charity.

Lend An Ear
Sometimes we don't acknowledge the people closest to us and may take friends and family for granted. Perhaps use your 67 minutes to show someone that you care about what they may be going through. It always feels good to be heard by someone and many people don't have anyone they can really talk to. You never know, you may just have the perfect piece of advice to offer that could turn their frown upside down!

We hope these simple tips help you to make someone's day feel brighter. If you feel passionate enough, you could even start a trend by collecting books, magazines, knitted items or food parcels and choosing an organisation to make a big donation to. Every little bit counts. Happy Mandela Day!