If you're looking for the perfect Christmas gift for your loved ones, we've gathered a list of heartfelt and meaningful ideas to bring smiles and warmth to their hearts. Let's make this Christmas extra special!

1. Customised Photo Album:
Compile cherished family photos and create a personalized photo album. It's a beautiful way to reminisce about precious memories and share stories.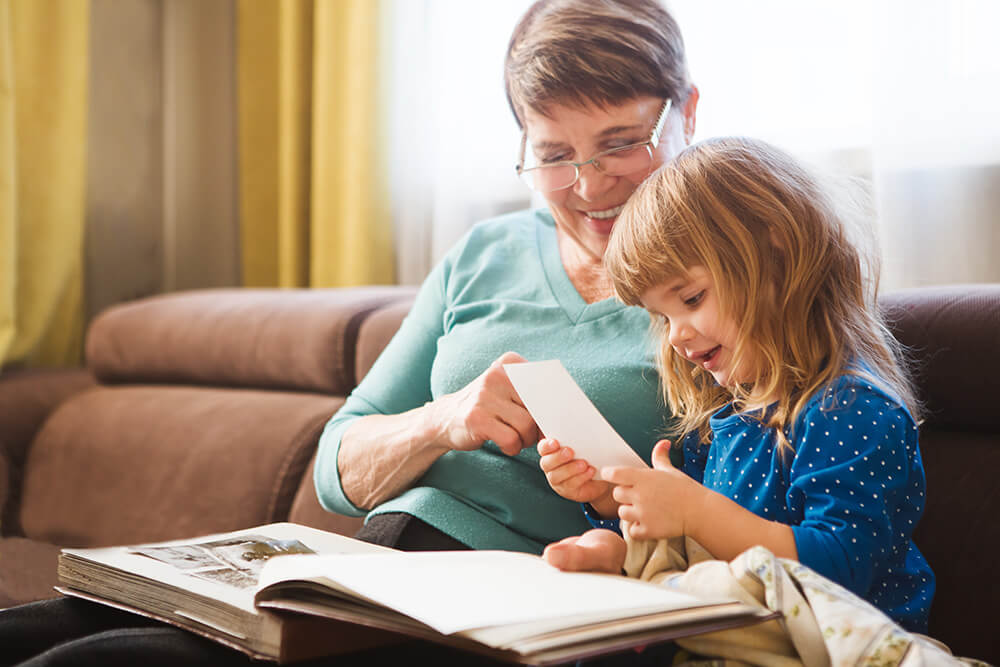 2. Cosy Blanket or Throw:
A soft and warm blanket is perfect for snuggling up during the colder months. Choose one in their favourite colour or with a sentimental design.

3. Indoor Herb Garden Kit:
For those with green thumbs, an indoor herb garden kit can bring the joy of gardening indoors. Fresh herbs can enhance their culinary adventures.

4. Gourmet Food Basket:
Create a gourmet food basket with their favourite treats, snacks, and beverages. Consider including some of your special baked goods too!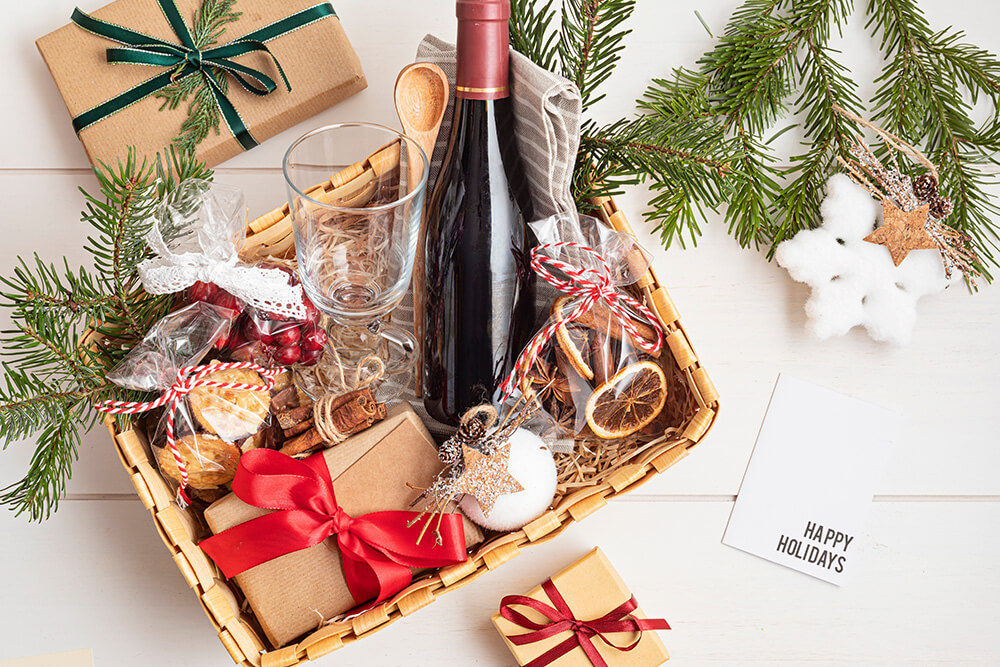 5. Handwritten Letters and Cards:
Sometimes, the most heartfelt gift is a handwritten letter or card expressing your love and appreciation. Share your warm wishes and favourite memories.

This Christmas, let's show our loved ones how much they mean to us with thoughtful gifts that bring them comfort and joy. But remember, the most precious gift is the love and care we share with them during this festive season. Merry Christmas!